We understand that Not-for-Profit organizations do not have the luxury of having large I.T. budgets. You need an I.T. company that will work with you within your budget. 
Computers play a key role in managing and advancing your Not-For-Profit organization. A few minutes of downtime can stop you from receiving a much-needed donation or access to resources for someone in need. There are many a lot of aspects of your work that are reliant technology so make sure you are dealing with a capable I.T. company.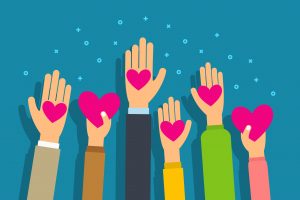 With B4 Networks, you will have an I.T. support company who has experience with all the application you use every day including:
SQL-based databases
TechSoup
Blackbaud
Raizer's Edge
You can count on B4 Networks for all your technology needs. For more information, or to request a no-obligation, no-cost Network Audit for your Not-for-Profit organization, please contact us at 905-228-4809 or help@b4networks.ca.