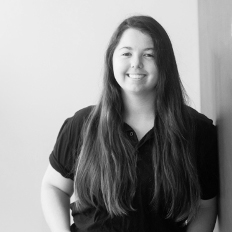 Chantal G.
Service Technician
Hello, I'm Chantal and I'm a Service Technician here at B4 Networks. My role is to answer and resolve support request tickets and calls from our clients.
I graduated from Network Engineering and Security Analyst from Mohawk College and I have been working in the IT field for the last 4 years.
When I'm not working, I like to play soccer and watch movies. I'm an amateur photographer. If I weren't working in IT, I would be in a role where I could help the community. I believe it is important to always try to do something out of your comfort zone once in a while.