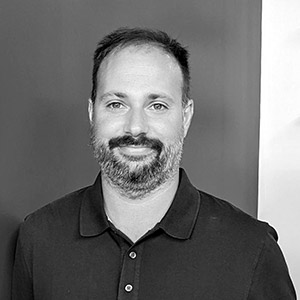 Hello, my name is Charles, and I am a VCIO for B4 Networks. My role here is to help customers with I.T. Strategies and Technical Solutions for their I.T. Infrastructure.
A typical day of work involves meeting with clients to review their technology needs, planning/scoping projects and making sure that our clients are keeping up with the recent technology trends.
I attended Niagara College for the Computer Systems Technician/New Media Web Design programs. I am Microsoft/ITIL Certified and have been working in the field for the last 15 years.
My passion for technology keeps me learning new skills. I am happiest enjoying time with family and enjoying the sports/outdoors (Fishing/Hockey).