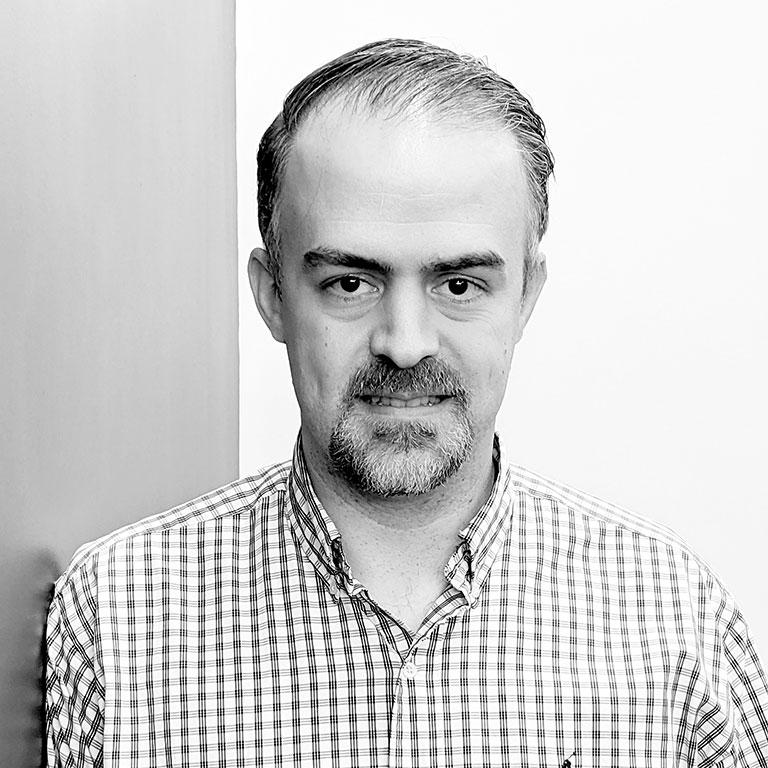 David-Daniel D.
Service Technician
Hello, I'm David-Daniel and I'm a Managed Service Technician at B4 Networks at our Barrie location. I attended Georgian College where I received my diploma in Computer Systems Technician Networking. After college, I worked at a local MSP for 3 years.
An average day of work at B4 Networks consists of resolving client issues as they come in. Outside of work, I enjoy hanging out with friends, astrophotography, hikes, archery, building things – especially legos. I'm a very musical person too.
Fun fact about myself is that I can whistle out of both sides of my tongue.