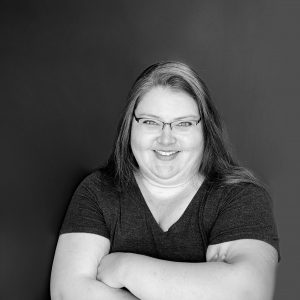 Jaclyn R.
Service Technician
Hi, my name is Jaclyn Rothe and I'm a Managed Service Technician at B4 Networks. I have over 10 years working in this industry.
I truly enjoy working with my colleagues. We often hang out in VoiP and network with each other to resolve problems or identify emerging issues. I feel unencumbered and able to help customers to the best of my ability, with helpful support available for difficult situations. Occasionally I need to push along more complicated issues and go onsite to resolve outage situations, or when a customer needs additional support. Work hard. Play hard. It's the only way to be!
I love the spirit of adventure and actively discover new fascinations and curious things. I'm an apiarist, I like going for hikes or driving around with my dog and my son. Once upon a time, I used to train horses.