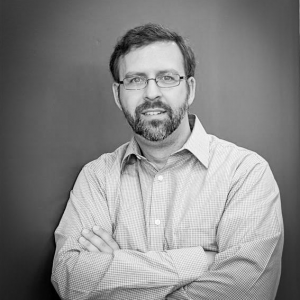 Neil K.
Service Technician
Hello, my name is Neil and I'm a Professional Services technician. I attended Durham College for Computer Systems Technology in 2002 -2003 and was A+ Certified in 2005.  Since then, I've worked with a wide variety of Clients, from individuals and house calls to 60,000+ Employee companies. 
I receive calls from hourly clients when they need assistance with anything IT related, from issues with MS Word to their server not powering on. A typical day at B4 networks for me consists of taking phone calls from Clients and assisting them remotely.  On occasion I will go on-site with a client if a fix requires a piece of hardware or any other reason for an on-site visit.  Most of my day is spent in remote sessions with Clients and on the phone. If you have an issue that requires a site visit, I'm one of the technicians that will go on-site to help. 
I moved to Niagara region in 2010 and was born and raised in the GTA. I've worked with technology since I was 7 years old when I built my first PC.  
When I'm not at work I'm happiest to be spending time with my 3 kids and wife.  We enjoy our above ground pool in the summer and making snow angels and sledding in the winter.  One of the best pieces of advice I've received was simple - "don't waste words".