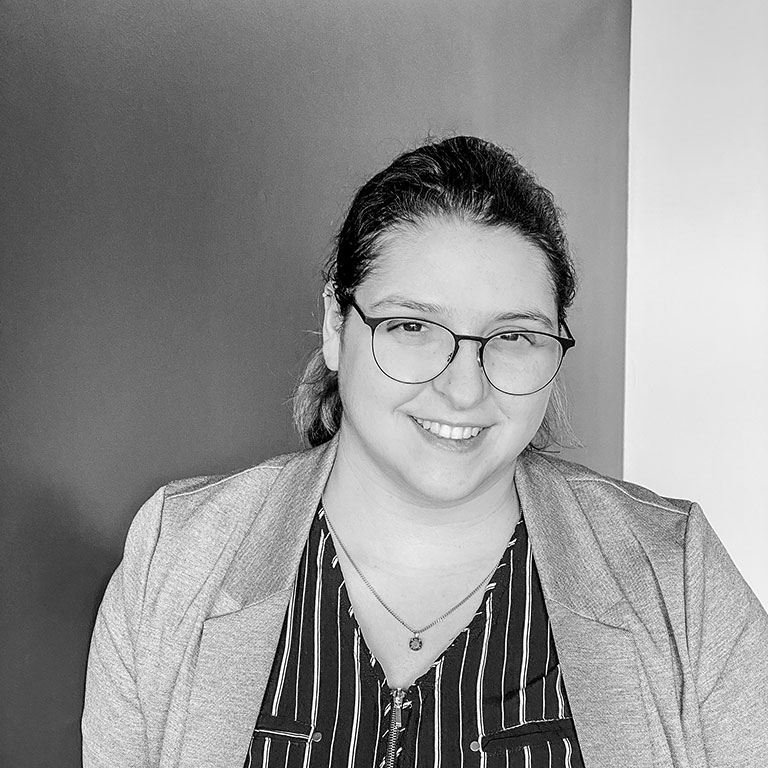 Teresa S.
Service Technician
Hello, my name is Teresa and I'm the Deploys technician. I went to Niagara College for Computer Systems Technician – Cloud and Networking and obtained the two-year diploma.
Most days I am in the office prepping hardware for our clients. When I am not in the office, I am deploying these devices to make our clients happy with new hardware.
Outside of work, I enjoy playing video games at home or playing games at the arcade. My favourite game would have to be Super Mario 64 for Nintendo 64. I have several small talents. I play/played several instruments. I have played the Piano, Guitar, Clarinet, Xylophone, Glockenspiel, and several other percussion instruments.