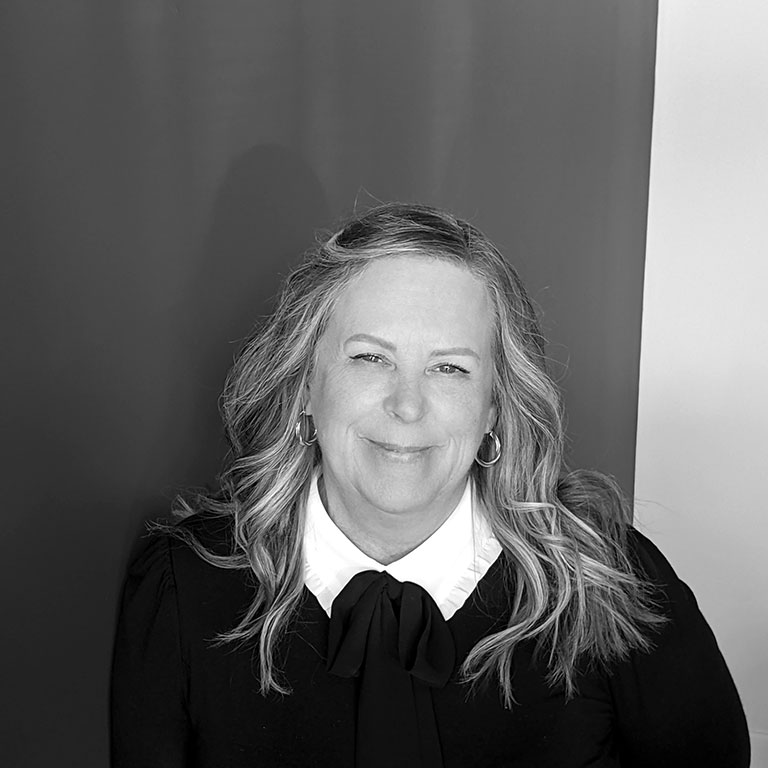 Hello! My name is Tressa and I'm the Customer Service Representative at B4 Networks. I have a diploma in Business Administration – Finance and I have many years of customer experience in banking, insurance, and running my own home-based business.
A typical day of work for me entails answering the phone, writing up tickets and assigning tickets to the correct boards. I also look through existing tickets to see how I can help in moving them to completion.
When I'm off the clock, I am happiest spending time with family and friends. I'm an avid crafter. The best piece of advice I was given is to pick my battles. I fight hard for the things that are most important to me.