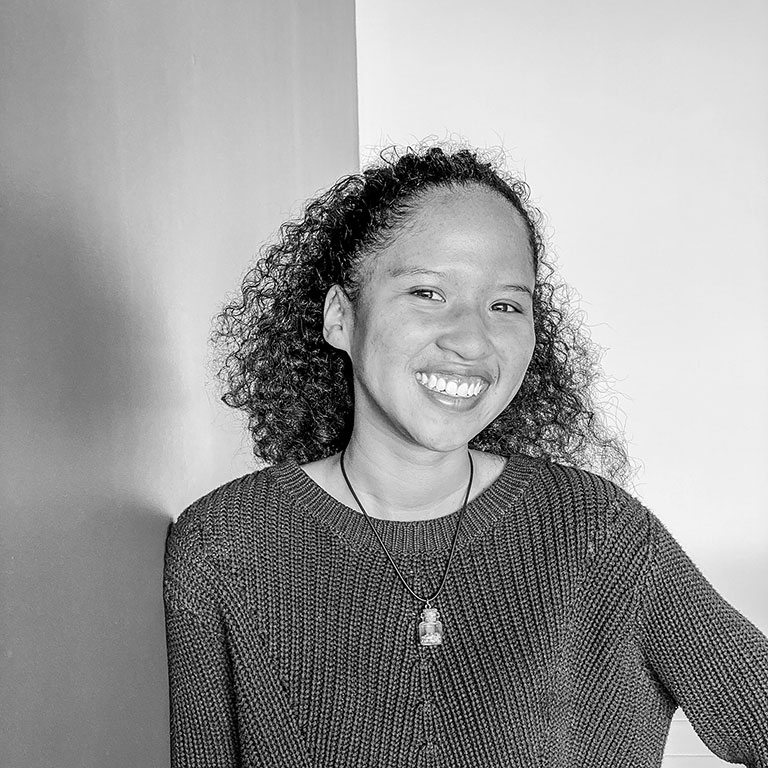 Tyra G.
Service Technician
Hi! I'm Tyra and I'm a Managed Service Technician here at B4 Networks. I went to St. Lawrence College for 2 years for Computer Networking and IT Support.
When I come into work, I am usually excited to pick up the phone to sink my teeth into challenging problems that need solving, as well as learning more about clients individually. I enjoy learning about techy issues as much as I enjoy learning about the clients themselves.
I enjoy online "window shopping" but usually end up buying what I'm looking at. I am always cold. It can be 30 degrees outside and I'll still put on a sweater or I'll turn on my heat blanket. I love winter because I don't need to rationalize/justify wearing a jacket inside.