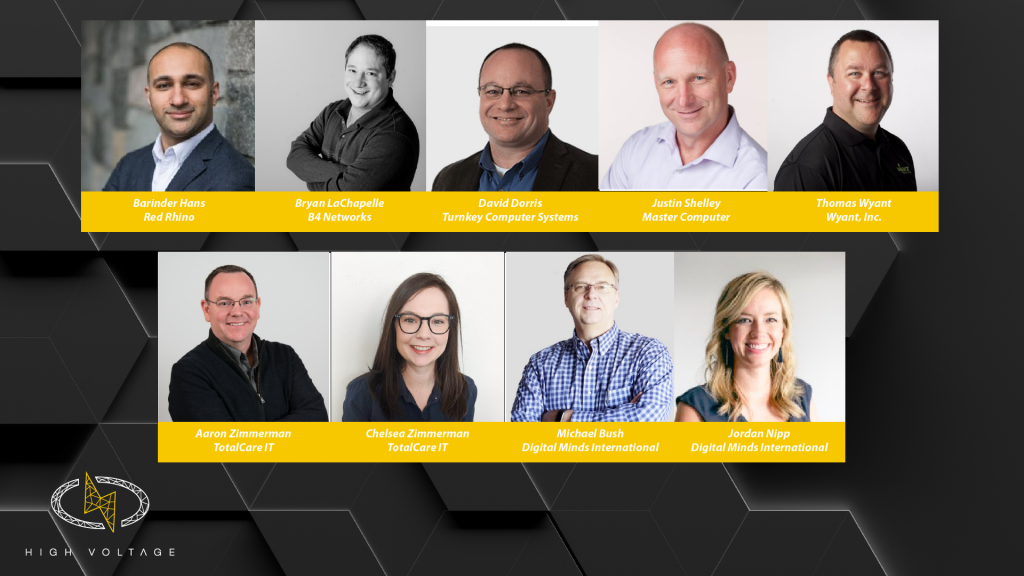 The webinar series is intended for business executives who currently have employees working from home or are considering work-from-home as an option.
"With COVID-19 changing the workplace landscape, executives need to rely on information technology more than ever," said Bryan Lachapelle, CEO of B4 Networks. "Work-from-home does not have to be a detriment to your business. It can in fact be the very thing that drives your company forward – as long as you enforce security best practices."
The High Voltage tech panel is part of a greater campaign that promotes awareness of the importance of information technology security and best practices. The increase in companies switching to work-from-home solutions during the current social distancing advisories has prompted cybercriminals to exploit unprotected home devices, allowing access to company networks and critical data. Viewers can expect to hear more about network and device security in the upcoming webinar series, along with other ways to thrive during these unprecedented times.
The first webinar took place on Wednesday, April 1st 2020 focusing on strategies used to thrive in our rapidly changing world. You can view the complete webinar below.
About High Voltage
High Voltage is a private business accountability group for IT industry CEOs. High Voltage was formed in 2018 to foster the exchange of information between IT Managed Services companies across the United States and Canada. Currently, High Voltage is comprised of seven companies: B4 Networks, Digital Minds International, Master Computing, Red Rhino Networks, TotalCare IT, Turnkey Computer Systems, and Wyant Inc.