Are you sick and tired of dealing with computer technicians who are
IMPOSSIBLE TO REACH, WON'T FOLLOW THROUGH,
CAN'T EVER FIX THINGS RIGHT AND NICKEL AND DIME YOU FOR EVERYTHING?
If so, we're here to change your perception of what your
IT service provider can do for you.
What Makes A Great Technology Partnership Great?
Never Doubting That Promises Will Be Upheld And That Your Expectations Will Be Met.
B4 Networks believes that visibility and accountability are key components of constant improvement. These principles allow us to be fully transparent with our clients, ensuring that you always know what we're doing for your business.
In the spirit of transparency, we want to share with you our Key Performance Indicators. These three factors are what we consider to be the most important when it comes to building and maintaining great partnerships with our valued clients: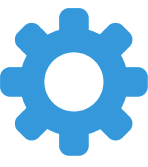 98%
8 Business Hour Ticket Resolution
This number represents the percentage of issues our technicians resolve within 8 business hours.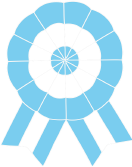 96%
Client Satisfaction
This number is based on surveys our clients have filled out after a ticket has been resolved.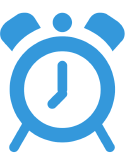 10 Mins
Average Response Time
This number is based on how long it takes for a client to receive an initial reply to their support request.
Why do we consider these to be the most important factors?
They are the very best metrics with which to rate our services, our staff, and our values. Where B4 Networks is concerned, these numbers speak for themselves.
Get Your Free Discovery Consultation
Start Expecting MORE From Your IT Service Provider
We offer a range of services to help businesses like yours reach its full potential.
We focus on managing your technology so you can focus on growing your business.