Founded by the owners of B4 Networks, Bryan & Amanda Lachapelle, B4 Power is a Not-For-Profit charitable organization. The organization was created as a way for them to give back to their community – a way for them to encourage young girls to get interested in S.T.E.M related fields.
Initially, all funding for their free programming and annual bursary was out of their own pocket. Now that B4 Power is recognized and set up as a Not-for-Profit, they are aiming to grow their S.T.E.M initiatives to be bigger and better.
All the classes and programs offered are fully accessible to youth from all walks of life by being offered at no charge to families in the Niagara Region.
B4 Power's mandate starts with encouraging girls in Science, Technology, Engineering, and Math but they will be expanding to include co-ed programming in late 2020.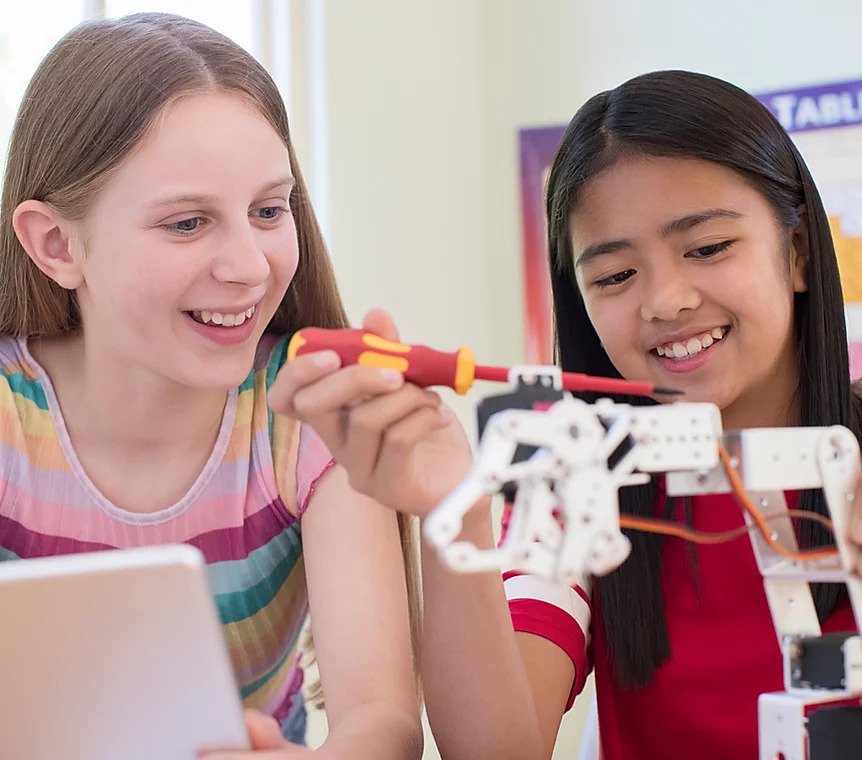 B4 Power offers to the community of Niagara: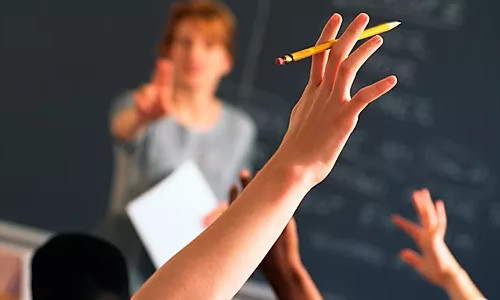 Educational Workshops
These fun and educational classes are mainly held at their office in Fonthill and give the kids access to kits and equipment that pique their curiosity and help them see new things in the world.
They work on creating a respectful environment where participants are encouraged to think of themselves as leaders and good examples - a place where they can work on building self-esteem and leadership skills.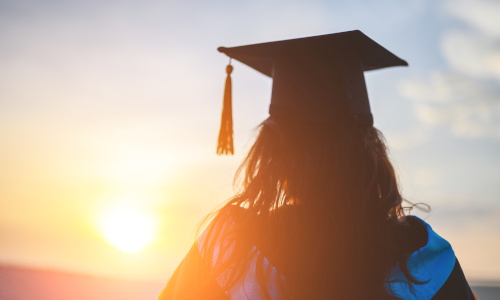 B4 Power "Women in STEM" bursary
Available to any female high school graduate in the Niagara Region who has been accepted to a post-secondary institution in Canada in a STEM related field.
The winner of the award receives a one-time lump sum $1000 to put towards her first years' tuition.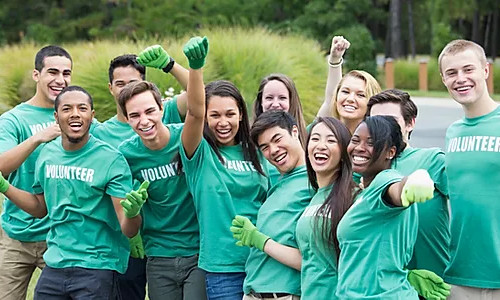 Volunteer Opportunities
Are you a teacher? Or maybe want to be in the future? They are always looking for an extra set of hands to help during their programming.
If you're interested in volunteer, contact Amanda at amanda@b4networks.ca.