You know the expression "two heads are better than one"?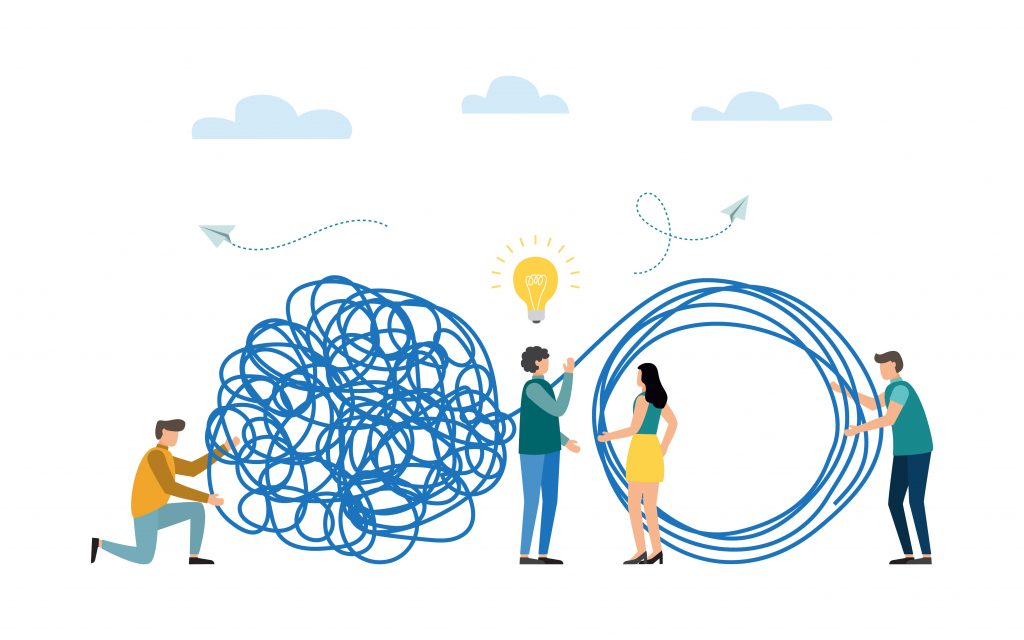 Well, how would you feel about having 20 heads working with you when it comes to managing your IT? If one of our highly trained technicians is racking their brain on how to fix your problem, they have got immediate access to over 20 other technical brains to pick at to get to the bottom of it. There is no IT problem too big that we cannot handle.
On top of having a team of IT experts at your disposal, we proactively monitor your network and technical infrastructure. We are in the business of preventing and protecting your company from anything that can go wrong with your network. We are happy when everything is working as it should, we do not profit from your downtime or technical problems.
There's not a team in Southern Ontario that comes close to our extensive experience and knowledge in all things technology.