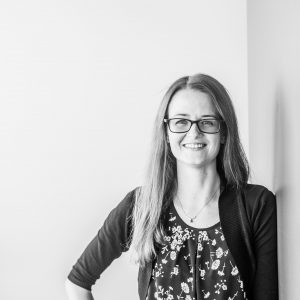 Hello! I'm Ashley, and I'm the Office Manager here at B4 Networks.
I graduated from Trillium College in the Business Management Program and from the Office Administration-Executive Program at Niagara College. I worked 9 years in office administration, and 5 years in an Executive Assistant role.
When I'm not working, you can find me with my husband and two beautiful girls. One of my favourite moments was meeting Christopher Lloyd from Back to the Future (my favourite trilogy) at Fan Expo back in 2016!