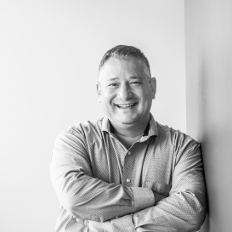 Hi, I'm Bryan, and I'm the President of B4 Networks.
I started working with technology since early childhood, and routinely took apart computers as early as age 13. I received my education in Computer Engineering Technology from Niagara College. Starting b4 Networks was always a dream for me, and this dream became true in 2004. I originally started b4 Networks to service the residential market, but found that my true passion was in the commercial and industrial sectors where I could truly utilize my experience as a Network Administrator for a large Toronto based Marine Shipping company.
My passion today is to ensure that each and every client receives top of the line services.
My first love is for my wonderful family. I also enjoy the outdoors, camping, and helping others. I'm an active Canadian Forces Officer working with the 613 Fonthill Army Cadets as a member of their training staff.