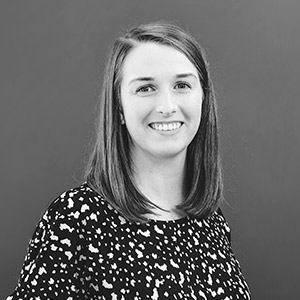 Heather E.
Marketing Coordinator
Hi there! I'm Heather and I'm the Marketing Coordinator at B4 Networks. Anything you see on our various social media pages was crafted or posted by me, from our silly TikTok's to our informative blog posts!
Having graduated from the Public Relations and Broadcasting - Radio, Television and Film programs at Niagara College, along with working in various industries, I bring a plethora of knowledge from the social media, marketing and entertainment worlds to B4 Networks.
B4 Networks has been able to blend my passion for social media and broadcasting/editing through my current role. After office hours, I enjoy playing video games, spending time with my cat Lucy or taking indoor cycling classes at my local community centre.