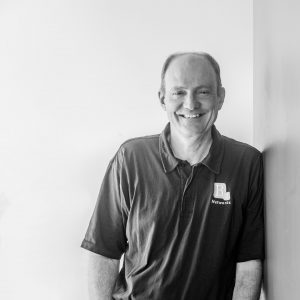 Peter A.
Sales Technician
Hi, I'm Peter and I'm the Sales Technician at B4 Networks. My job here is to fulfill your sales orders. I'm always pleased to make your sales request come true. I've worked in IT for over 25 years and have worked in technical sales for the last several years.
I have a BA in History from Brock University. I took a lot of music courses at Brock as well. I met my wife in the Brock choir. I have 6 credits at Niagara College in Electronics and Computer Programming.
In my spare time, I sing in a Rock & Roll band, and we play shows throughout the Niagara Region. I enjoy travelling, hockey, kayaking and mountain bikes.