The agricultural industry is growing (no pun intended). You need an IT company that understand the needs, software, and requirements specific to your industry.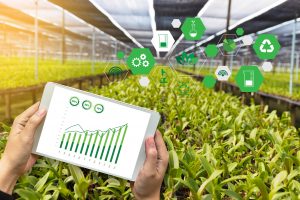 Computers are at the centre of everything your organization does. Don't trust just any computer technician or company that walk through your doors. We have direct experience working with agricultural companies so we know what you need.
With B4 Networks, you will have an IT support company who has experience with all the application you use every day including:
SQL-based databases
Hoogendorn
Sage X3
Vendor Management for your security cameras, climate monitoring systems, VoIP, and contracted work.