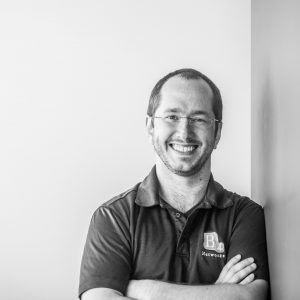 I'm Alex and I'm the Service Manager for B4 Networks.
As Service Manager, I'm responsible for making sure that our staff provide all of our clients with the excellent friendly support they have come to expect from B4 Networks.
I've lived in the Niagara Region all my life, and wouldn't trade it for anything. I love the region, with its great scenery, interesting attractions, and fantastic people.
After attending and graduating from the Computer Engineering Technology program at Niagara College in 2011, I furthered my education by training for and becoming a Microsoft Certified Professional.
I have been working with computers and networks for most of my life, and love what I do. I look forward to providing top tier technical support for your businesses.