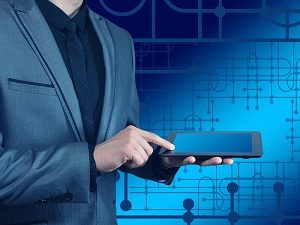 There is a lot of information floating around about your competitors – you just have to find it. When you do, you can give yourself an edge as you put together your own marketing campaigns.
For example, the founder and CEO of Wagmo, Christie Horvath, went so far as to contact and sit down with a few former employees of her competitors. She was developing a new pet insurance company and wanted to know where those other companies had fallen short. The intel allowed Horvath to innovate and bring new ideas to the table. She didn't copy the competition – she did something different.
Here's another way to approach it: use Facebook's Ad Library tool to watch competitors' Facebook and Instagram marketing initiatives. See what they're doing so you can do something different and stand out from the crowd. This was something Colin McIntosh, founder of Sheets & Giggles, did, and when he differentiated from his competitors, the customers noticed and flocked to his company.
Inc., Jan. 4, 2021